We produce a lot of films here at Bacon. We think most of them are good. Some are even great. But we are, of course, biased. So to get an honest opinion, we've decided to ask some of the most notoriously unimpressed people we know to review a selection of our films. This is the second edition of Unimpressed People Review Our Work.⠀
⠀
⠀
⠀
The Reviewer: Alfred Højgaard Kjeldsen
7-year-old Alfred is in the first grade at a private school in Copenhagen and is the son of our CFO, Tomas. Here is Alfred: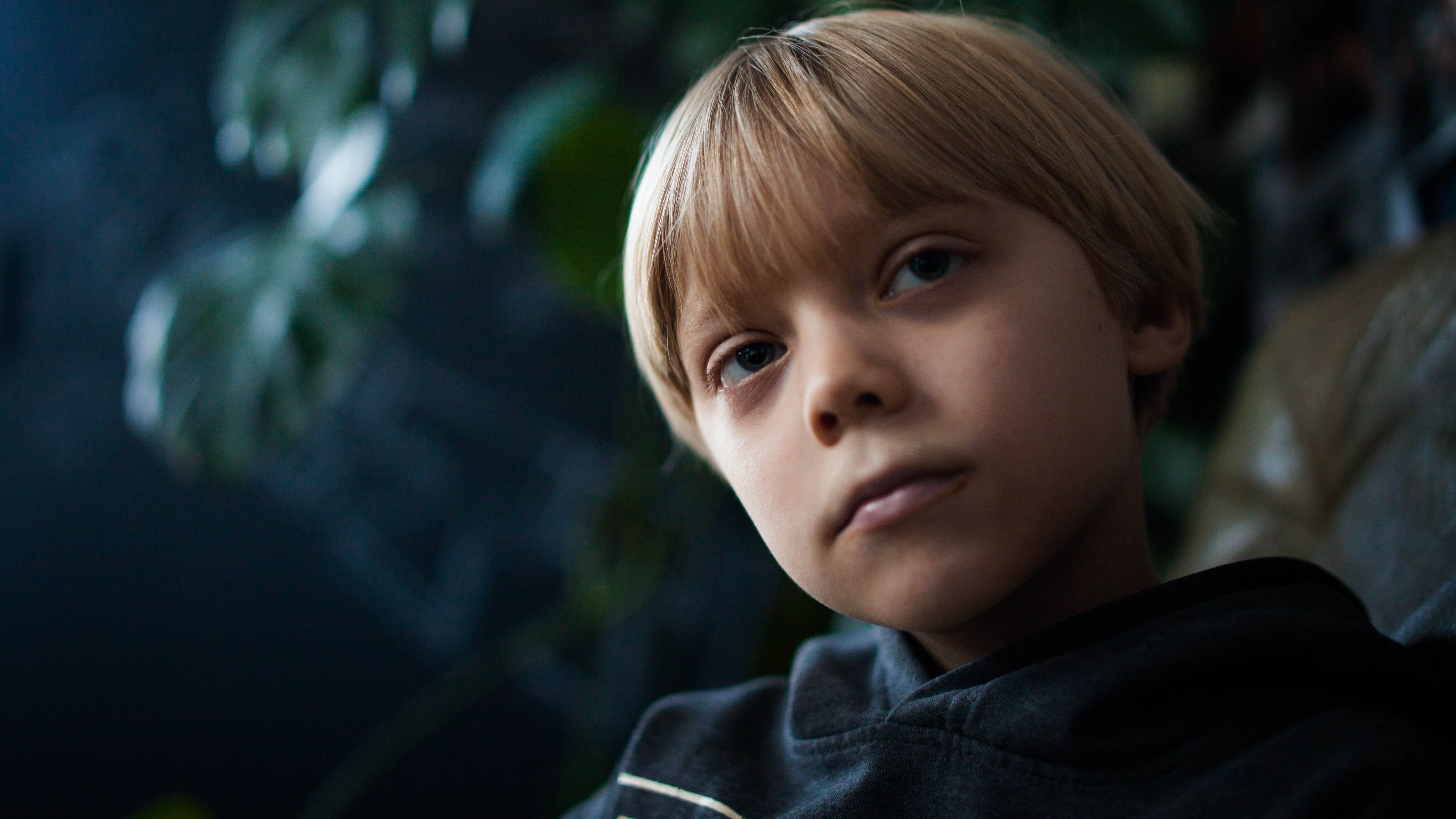 Alfred lives at home with his parents and older brother. He likes to play LEGO games and Minecraft on his Playstation and to watch cartoons and Nerf gun battles on YouTube.
However, he is not impressed with the overwhelming amount of time he is expected to spend at school, all the annoying commercials he has to wait through on YouTube, or the fact that his father works for a company making the very commercials he is trying to avoid.
To get the truth, the whole truth and nothing but the truth, we asked Alfred to watch and review some of our own favorite films from the last couple of months. We recommend watching the films first to fully enjoy Alfred's unfiltered thoughts.