We produce a lot of films here at Bacon. We think most of them are good. Some are even great. But we are, of course, biased. So to get an honest opinion, we've decided to ask some of the most notoriously unimpressed people we know to review a selection of our films. This is the first edition of Unimpressed People Review Our Work.⠀
⠀
⠀
The Reviewer: Mogens Ohmsen
85-year-old Mogens is a retired engineer and the grandfather of our head of PR & Communications, Lasse. Here is Mogens: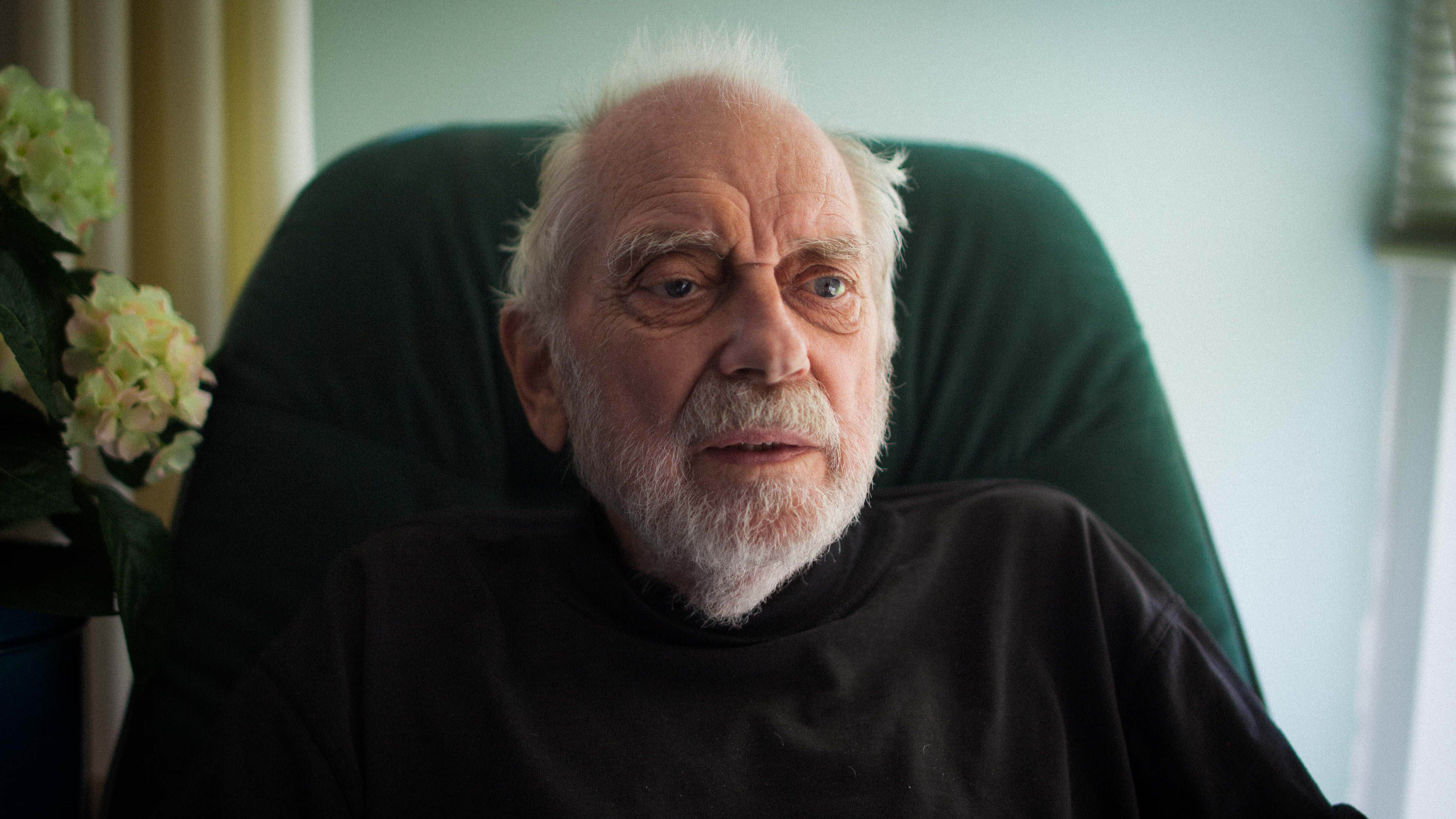 Mogens recently moved to a retirement community north of Copenhagen with his wife. However, he is not impressed with the bland food at his new home, the frequency of visits from his grandson or the mental state of the other residents.
He spends most of his time listening to jazz and observing a butterfly bush outside his window. Sometimes he watches TV, "but it's impossible to avoid commercials, which is a goddamn pest," as he says.