We produce a lot of films here at Bacon. We think most of them are good. Some are even great. But we are, of course, biased. So to get an honest opinion, we've decided to ask some of the most notoriously unimpressed people we know to review a selection of our films. This is the third edition of Unimpressed People Review Our Work.
⠀
⠀
⠀
The Reviewer: Ina Lundström
36-year-old Ina is a journalist, comedian, country DJ, columnist and a professional hater (her words, not ours). She is a friend of our director Vedran Rupic. Here is Ina: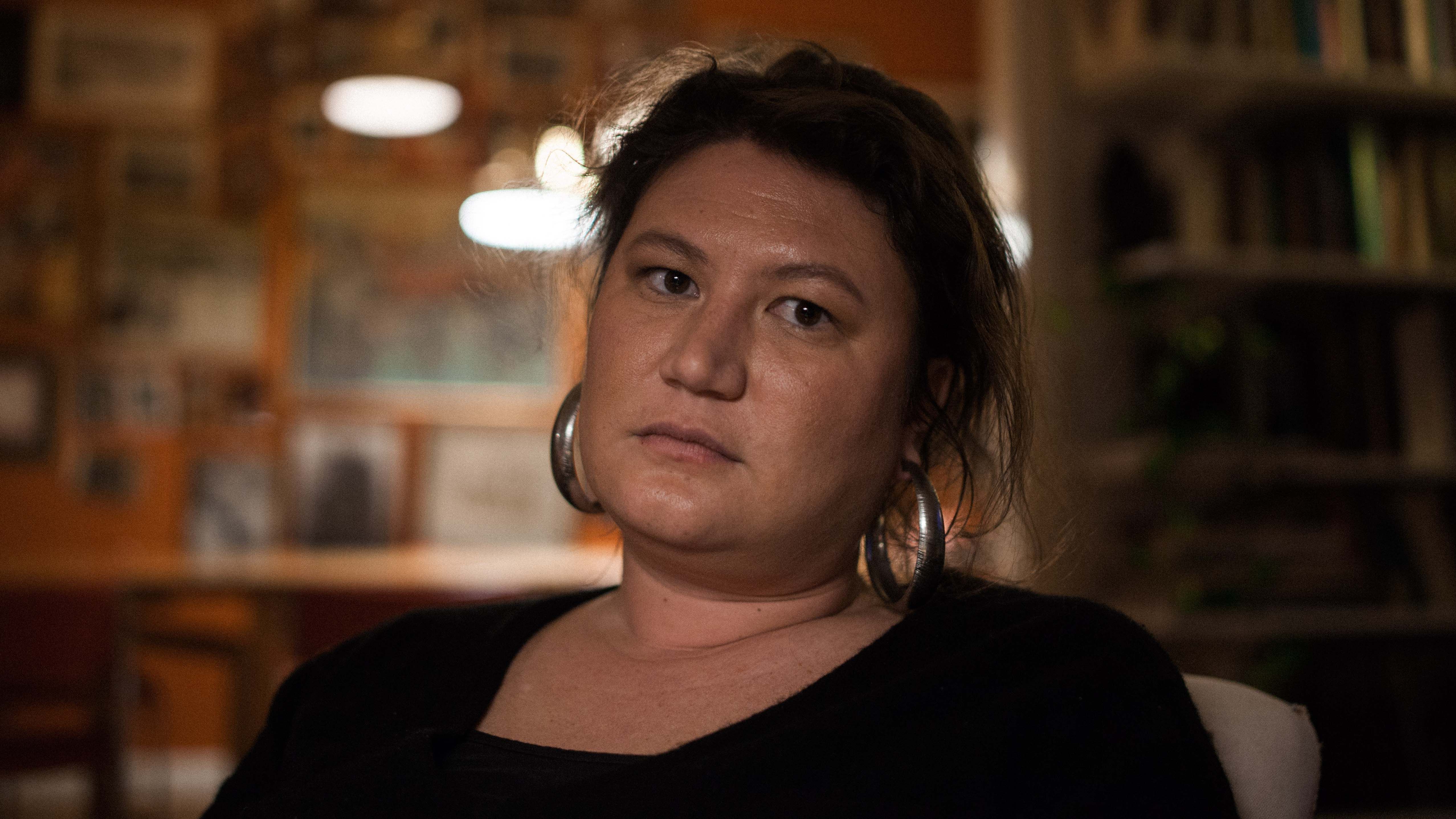 Ina lives in Gothenburg with her boyfriend and their cat. She likes to go to the pub, drink beer and talk about how dumb people are.
Sometimes she writes text about how dumb people are, makes podcasts about how dumb people are, or get on a stage to do standup comedy about how dumb people are. But preferably, she is at the pub talking about how dumb people are.
Needless to say, Ina is pretty damn unimpressed. She is also opposed to the idea of capitalism, and therefore commercials are not particularly her favorite thing in the world.
Because we like to get honest opinions about our work and apparently hate ourselves, we asked Ina to review a bunch of our recent films. Please watch the films before reading Ina's reviews to really take in the extreme levels of spite.