To put a positive spin on 2020, we have asked some people we admire to recommend films that have truly inspired them this year.
Norwegian director Eivind L has chosen to name exactly zero films from the seemingly never-ending year of 2020, but instead went into his treasure chest of film connoisseurship and found five older gems that he watched over the course of the year.
Here are Eivind's five recommendations.⠀
⠀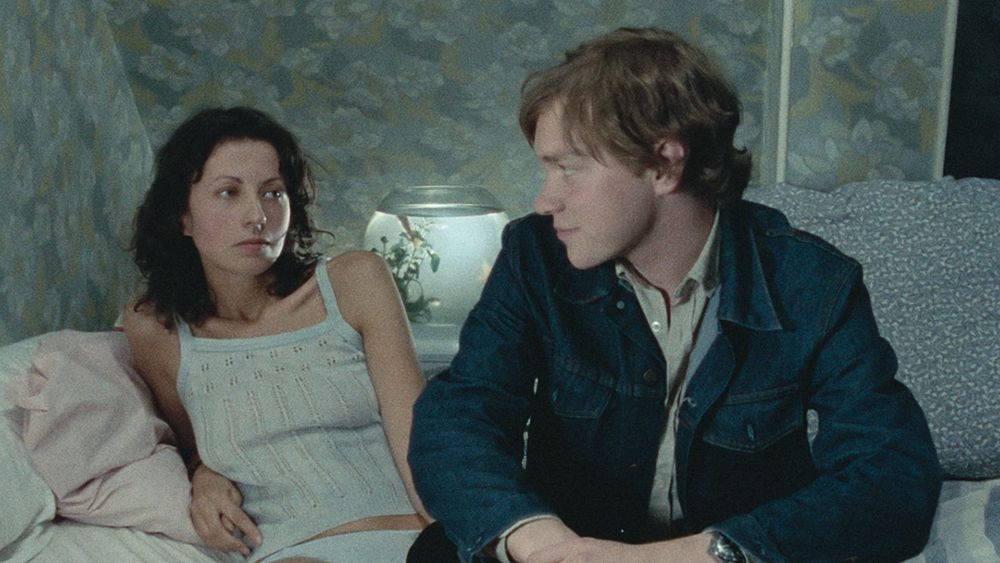 The Aviator's Wife, 1981, Éric Rohmer
Finally got to see this film on Mubi, that is now showing Éric Rohmer's Comedies and Proverbs series. A wonderful little film about love, jealousy, chance and lost opportunities. And insecurity and loneliness. As always with Rohmer the film offers precise observations of life and human behaviour.⠀
⠀
⠀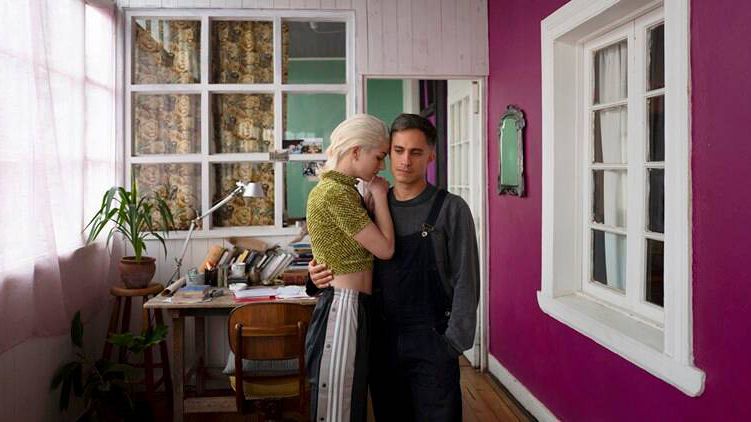 Ema, 2019, Pablo Larrain
I had a great time at the movies watching this film alone at the Cinematheque in Oslo this fall. A surprisingly funny, atmospheric and kind of disturbing film about a reggaeton dancer trying to reunite with the adopted son she left behind. She also has a flame thrower. The score by Nicolas Jaar is incredible and needs to be released.⠀
⠀
⠀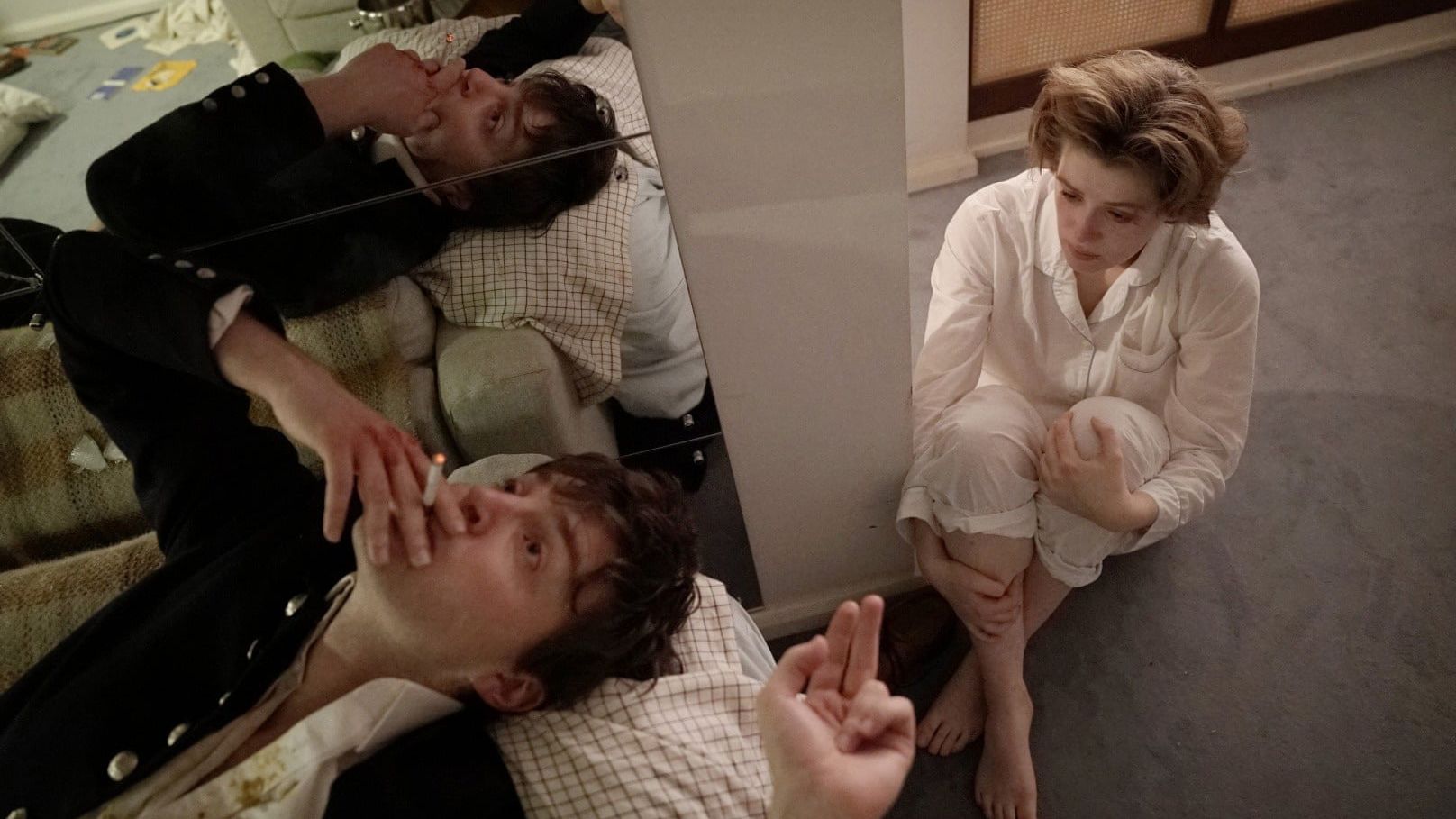 The Souvenir, 2019, Joanna Hogg
This film broke my heart.⠀
⠀
⠀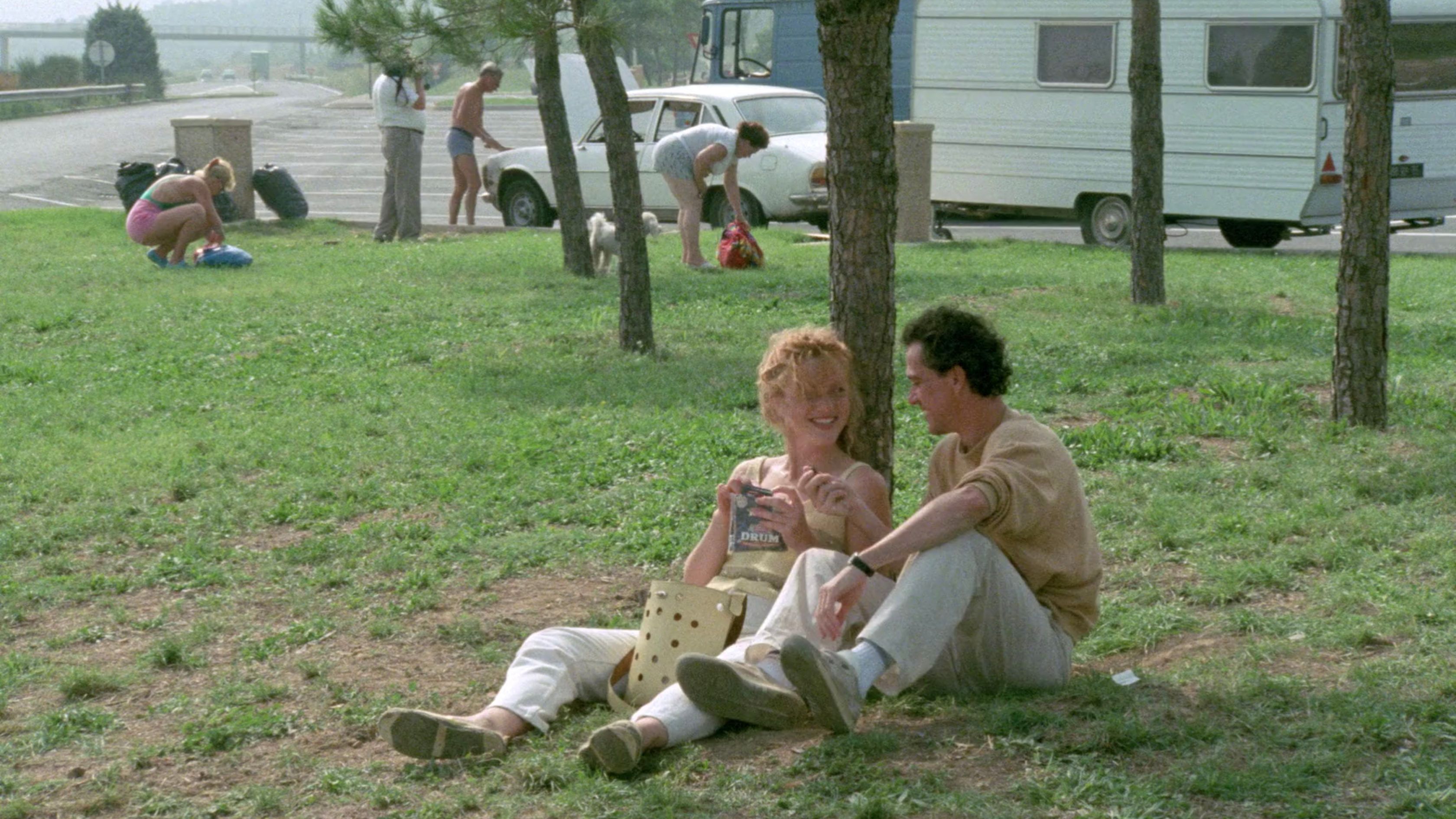 Spoorloos, 1988, George Sluizer
I had heard of this film for years but never gotten around to watch it until one late night this summer. It was a weird, horrible and great experience that ruined my sleep that night. Also I have been thinking about it on the regular since I saw it in June. I won't say anything about the plot, because almost everything will be a spoiler. Do not watch the trailer.⠀
⠀
⠀
Jeanne Dielman, 23 Quai du Commerce, 1080 Bruxelles, 1975, Chantal Akerman
The first Chantal Akerman film I had ever seen, and it was a great experience. Jeanne Dielman... tells the story of a lonely single mother prostituting to provide for her teenage son and herself. We follow her daily routine that slowly falls apart. The film has a runtime of 3 hours and 45 minutes and consists of scenes playing out in real time. Needless to say it demands a lot from the viewer, but the reward is really great. At least it was to me.