To help get us through our isolated days, we asked Emilie to recommend some of her favorite things to do, watch and eat when she has a lot of time on her hands. We weren't disappointed.
⠀
FILMS
"Atlantics by Mati Diop. It's a story about innocent, forbidden love between a young couple, power, class, voodoo-myths and modern capitalism. It's so beautiful, surreal - yet very real, and raw. Find it on Netflix." ⠀
⠀
"Also, CPH:DOX was cancelled this year in its physical format, but luckily had a rebirth online. So many documentaries to dive into. Also talks and debates about the films."
⠀
TV SHOWS
"If I have to pick one family to share my isolation with besides my own, I would pick the Sopranos. I recently rewatched the series, and I'm already considering rewatching it again. There's 86 episodes." ⠀
⠀
WEBSITES
"I usually go to the local public library to pick out books, and I really miss this place these days. But luckily you can borrow the books through eReolen. I've started reading 'The Plague' by Camus - still don't know if it's a bad or good decision, but the timing felt right."
"Also Louisiana's website. Hours of great interviews with artists and writers."⠀
⠀
FOOD
"Pasta Grannies! I can't imagine anything more soothing than watching Italian nonna's making pasta."
⠀
OTHER OFF-SCREEN STUFF
"Crazy times call for calming colors, so I've painted my bathroom in 'lavender touch' and my bookshelves in a 'desert moon' yellow. Helps the anxiety for now but might hate it when times get brighter."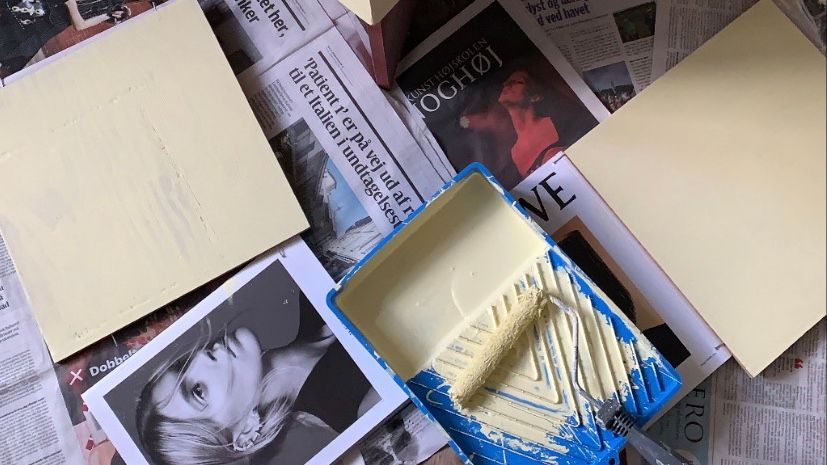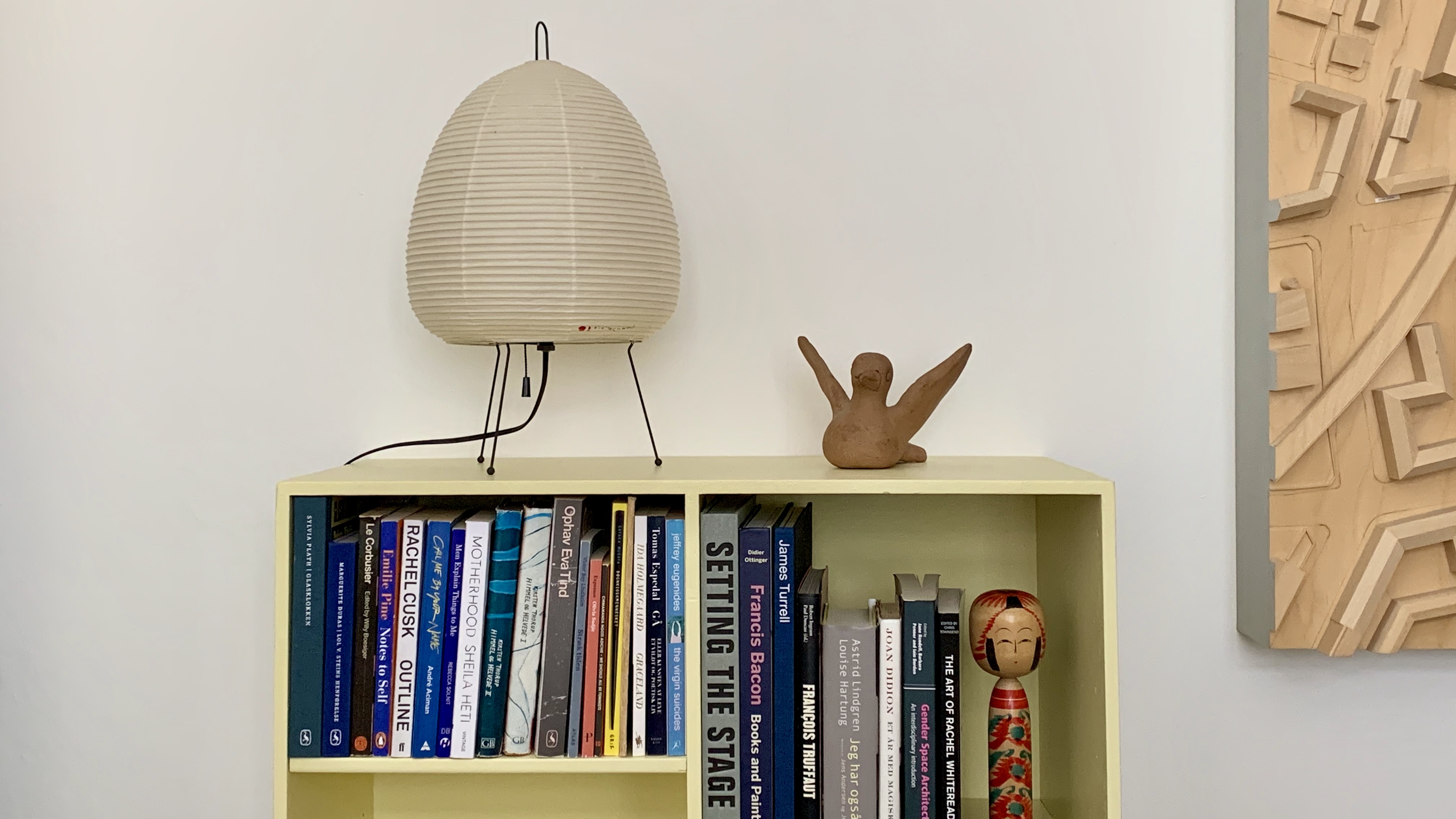 "In times like these it becomes more evident who are the privileged and who are not. I'm trying to take extra time to expand my awareness and try to educate myself. Among others I enjoy listen to the podcast A Seat At The Table."